Working at NTS means getting the most out of yourself and your colleagues. We work on complex products, so no two days are the same. Although everyone has his own expertise and speciality, you'll always work together as a team to exceed expectations. With excellent professional know-how, infective enthusiasm and honesty, we bring out the best in each other. Since you're the best in your field at NTS.
Our Culture
We're ambitious and eager to learn. Because we make high-quality products, development is essential. What's innovative today will be considered normal tomorrow. The technology is continuously evolving. Our colleagues evolve along with it. We work ever more smartly and creatively. This leads to innovative solutions to complex problems. And to continuous self-challenge and self-development.
We work together every day. With expertise, enthusiasm and honesty. Not only with colleagues, but also with our clients.
Real experts, real stories
NTS employee testimonials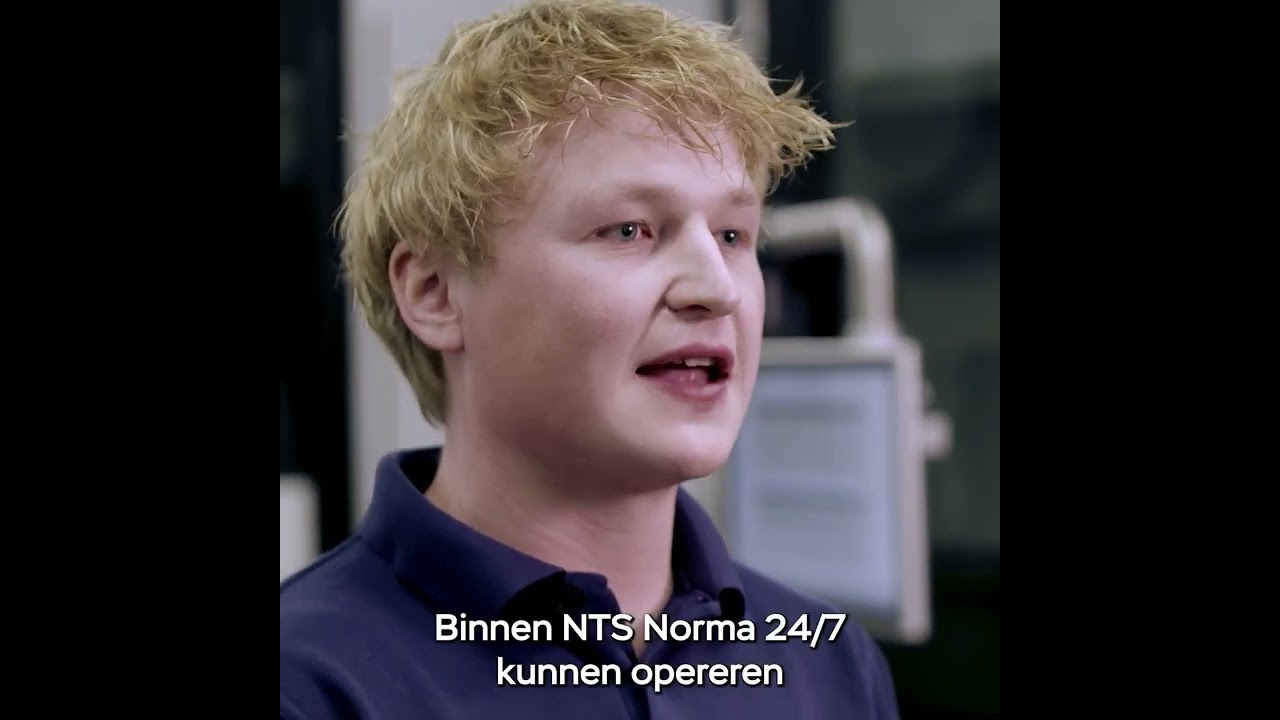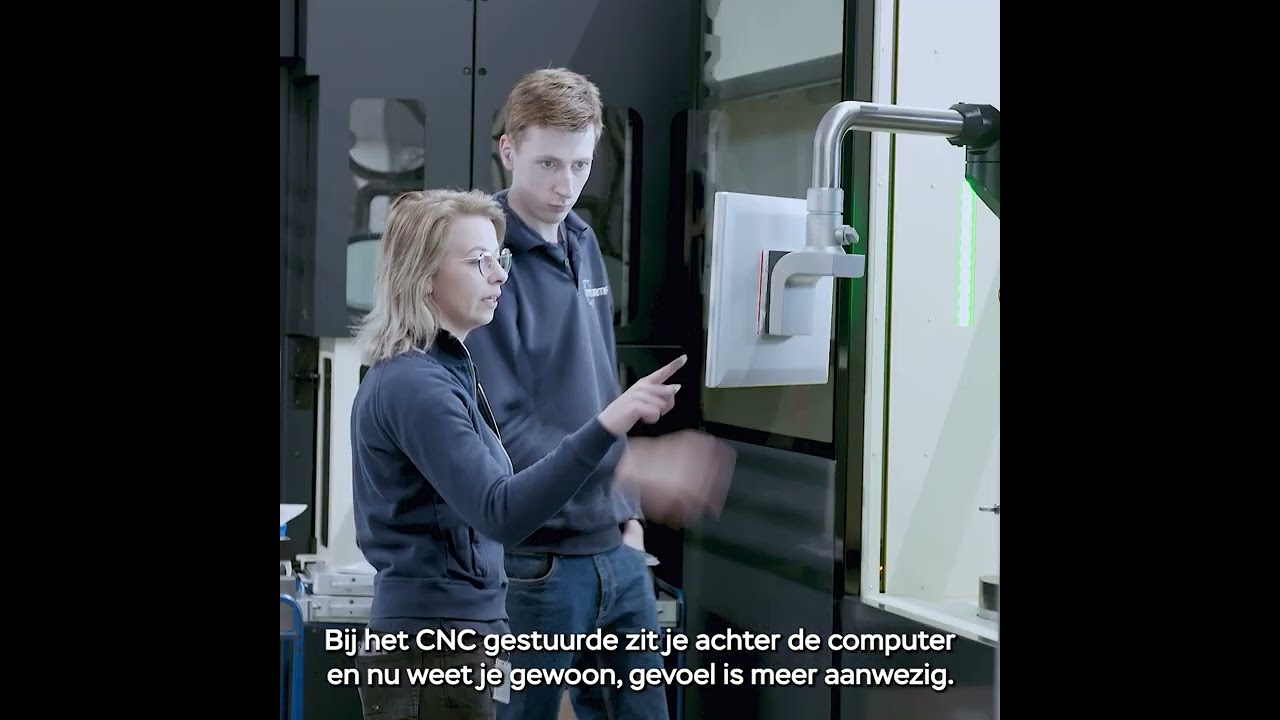 Our Promise
At NTS we give you a lot of recognition and confidence. So that you can use your expertise, creativity and drive to solve complex problems. You get better and better in your field and start to deliver an as yet unimaginable performance. You do this as part of a close-knit team of professionals who are happy to help you and value your expertise. We also think of the future. You work with fair materials in our supply chain.
Our Impact, Your Work
At NTS you work on products which are absolutely unique. Often because they need to be extremely accurate or clean. At NTS you work on tomorrow's cutting-edge technology. For example, you develop crucial mechatronic systems for lithography machines used to make chips. Or you make high-precision components for the heart of an electron microscope. Or you provide high-tech solutions for the analytical market. Or you assemble highly complex modules in ultramodern clean rooms. You work with fair materials in our supply chain. We use circular production processes as much as possible. We also make our buildings sustainable. We thus contribute as part of the chain to a smarter, more sustainable and future-proof world.
Careers
Latest Vacancies at NTS
Check out the latest NTS vacancies below
Sign up for our job alert and you'll be the first to learn about the latest NTS vacancies.